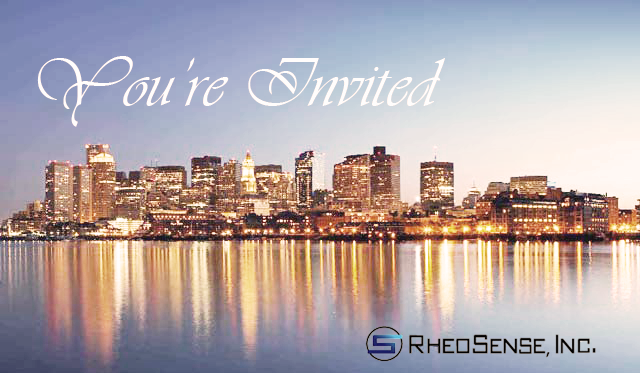 It's still a month away but we're preparing for RheoSense's participation at the IBC Conference (BioProcessing International). It's in Boston, at the Hynes Convention Center, from September 16 - 19, 2013. Visit us at the RheoSense Booth 107 where our technical specialists will be available to answer your questions.
Continuing with our efforts to reach out and "touch our clients," we are hosting a VIP Clients & Friends Dinner on Wednesday evening, Sept. 18. We have chosen The Capital Grille, conveniently located right in the Hynes Convention Center. It's an award-winning steak restaurant!
If you're in Boston during the week, please join us for a fine dinner. Space is limited and so send us a RSVP.
The RheoSense team looks forward to seeing you in Boston!