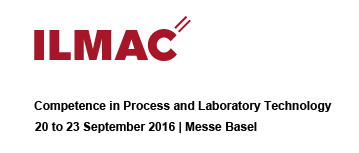 ILMAC is a trade show that occurs once every three years. Last month, RheoSense instruments were exhibited at ILMAC.
Switzerland is the heart of the pharmaceutical industry in Europe. ILMAC is an important gathering for Swiss pharmaceutical scientists and others from the region.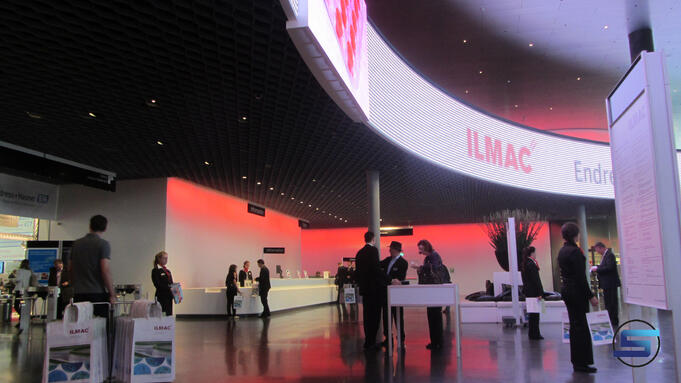 Basel is the main centre of the European pharmaceuticals and chemicals industry and the third biggest life-sciences region in Europe, employing 27,800 pharmaceuticals, chemicals and agrochemicals experts. In Basel and the surrounding area are more than 3,500 companies and a large number universities of applied sciences.
Basel is at the heart of Europe and borders directly with France and Germany. It is Switzerland's second-strongest commercial region. As an urban hub at the three-countries triangle, Basel is also internationally attractive for business and provides a unique range of cultural attractions.
We are proud to say that Basel's largest companies,
Novartis
and
Roche
, are clients of RheoSense. Both companies are just a short walk from the old town!