Fall is here! The cold chilly air in the mornings, pumpkin spice latte hitting the coffee shops, & seasonal decorations everywhere!
As people prep for the holiday season, the Association of Pharmaceutical Scientists (AAPS) is also preparing for the 2013 AAPS Annual Meeting & Exposition, November 10 to the 14th at the Henry B. Gonzalez Convention Center. Taking place in the heart of San Antonio downtown, hundreds of attendees and exhibitors are expected to attend, including us at Booth 654!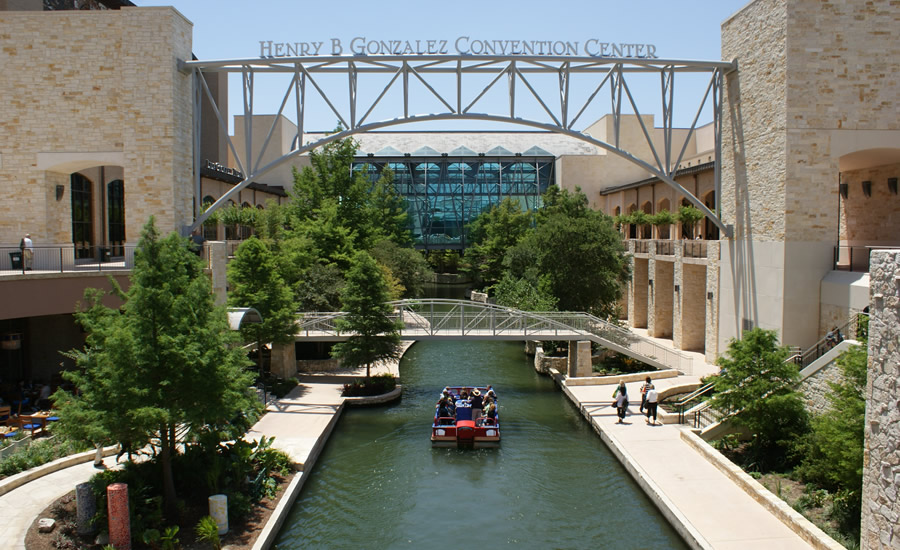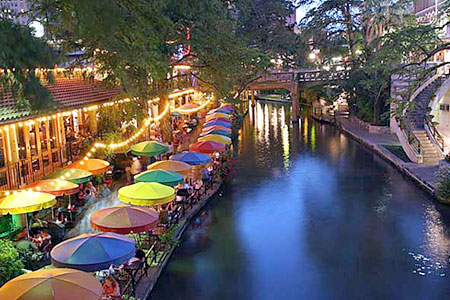 On December 10, 2013, the AAPS Bay Area Discussion group is hosting a session "New Strategies for Pharmaceutical Development from R&D Productivity to Protein Formulations" featuring Professor Anthony Hunt (UCSF) & Dr. Stefan Fischer (Roche).
Dr. Stefan Fischer, Group Leader, Late-Stage Pharmaceutical & Process Development, Pharmaceutical Development & Supplies, PTD Biologics Europe, F. Hoffmann-La Roche Ltd, Basel, Switzerland, will speak on "Challenges in the Development of Highly Concentrated Protein Formulations."
Event details and RSVP can be completed on AAPS Bay Area page.