One month ago, we created a blog post about a trip to Seoul, Korea by RheoSense CEO & Founder, Dr. Seong-Gi Baek. This week, Dr. Baek returned from his trip after presenting at two seminars organized by Insung Chroma-Tech.
The seminars were entitled, "The Importance of Viscosity Measurements in Protein Therapeutics / Industrial / Food." In attendance were Korean companies and university researchers who have special interest in RheoSense's patented VROC technology and its application to their field of research.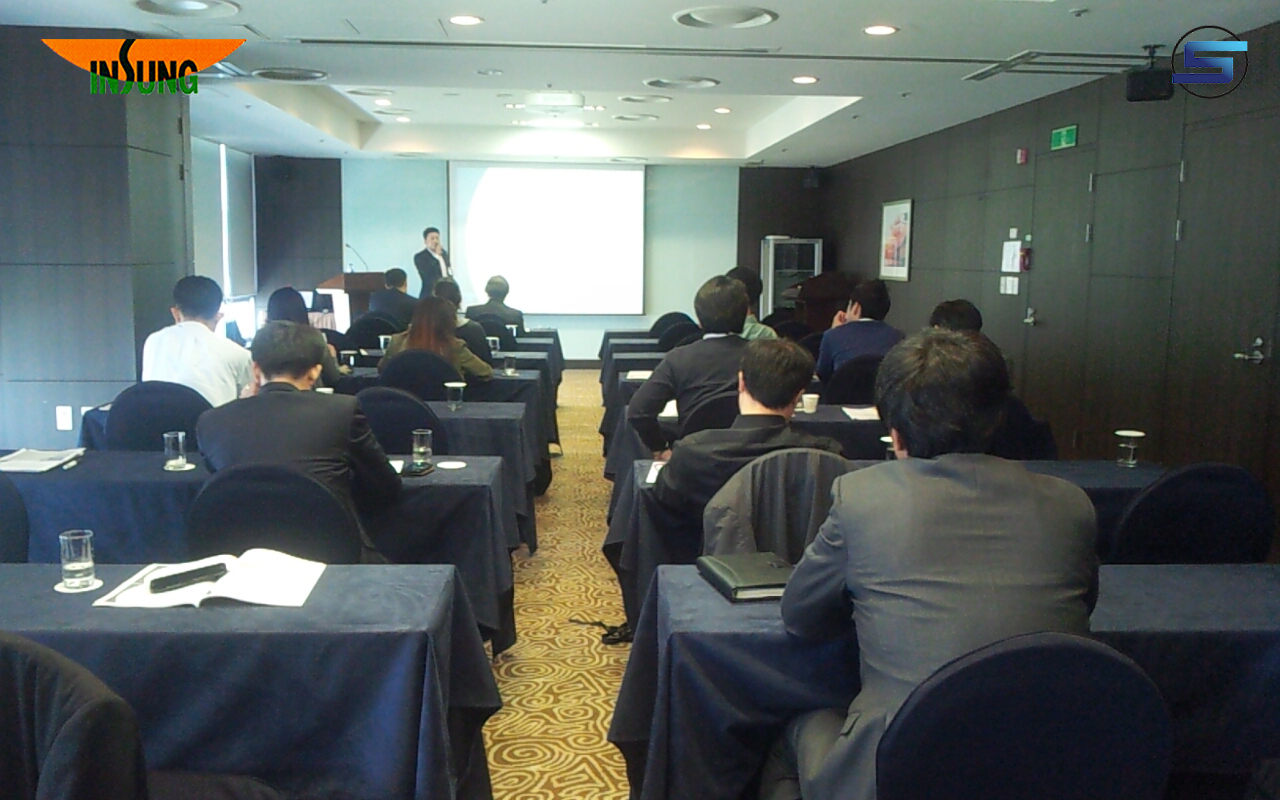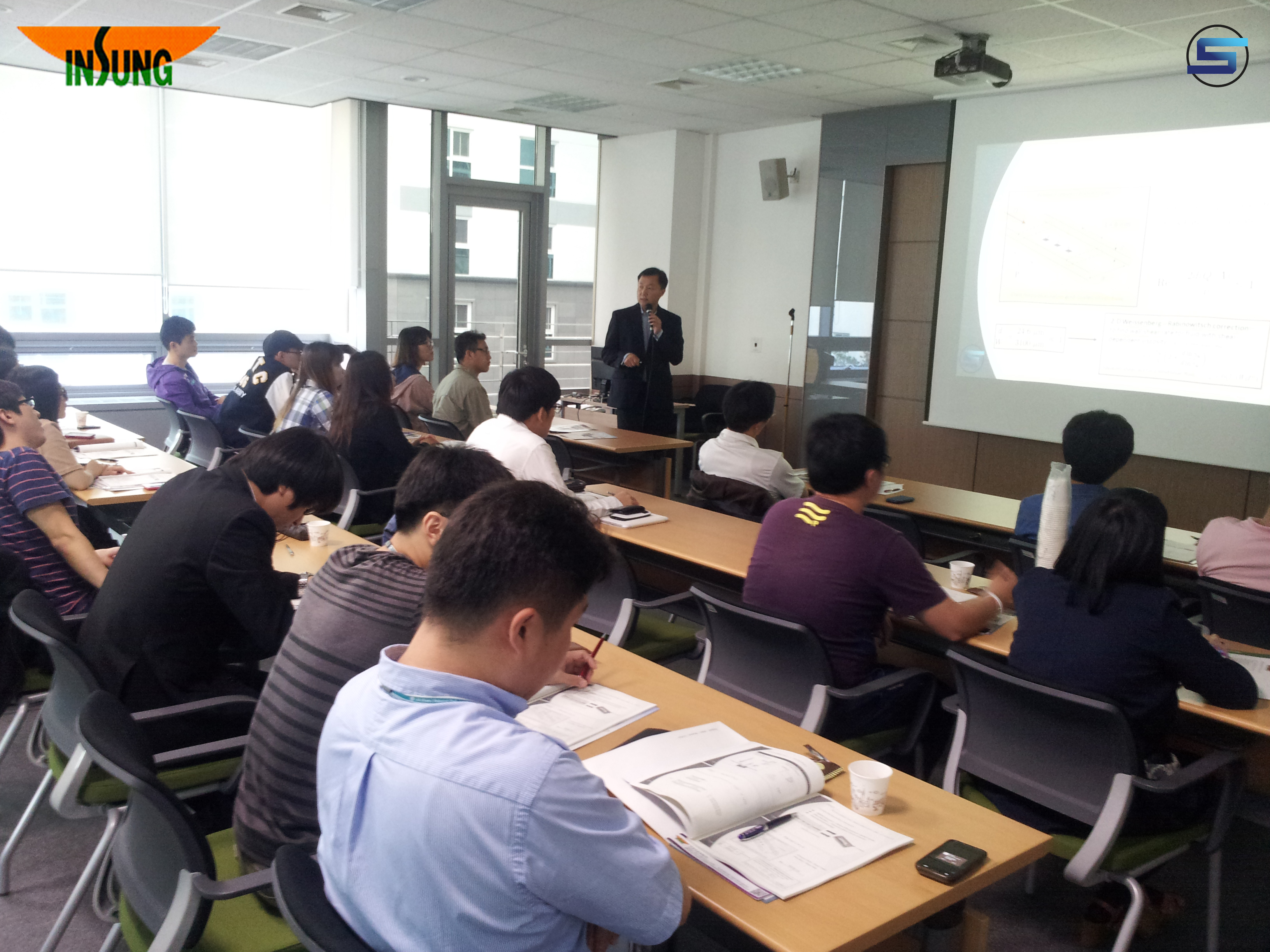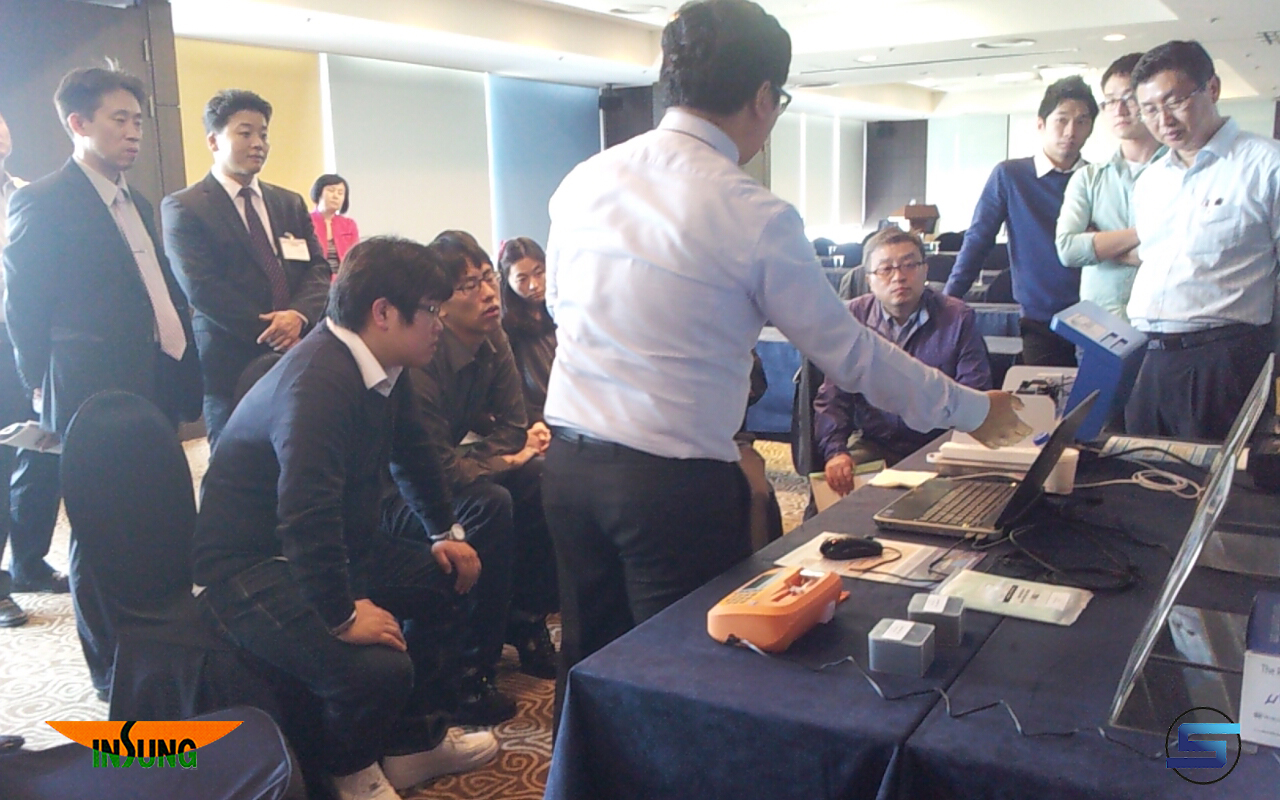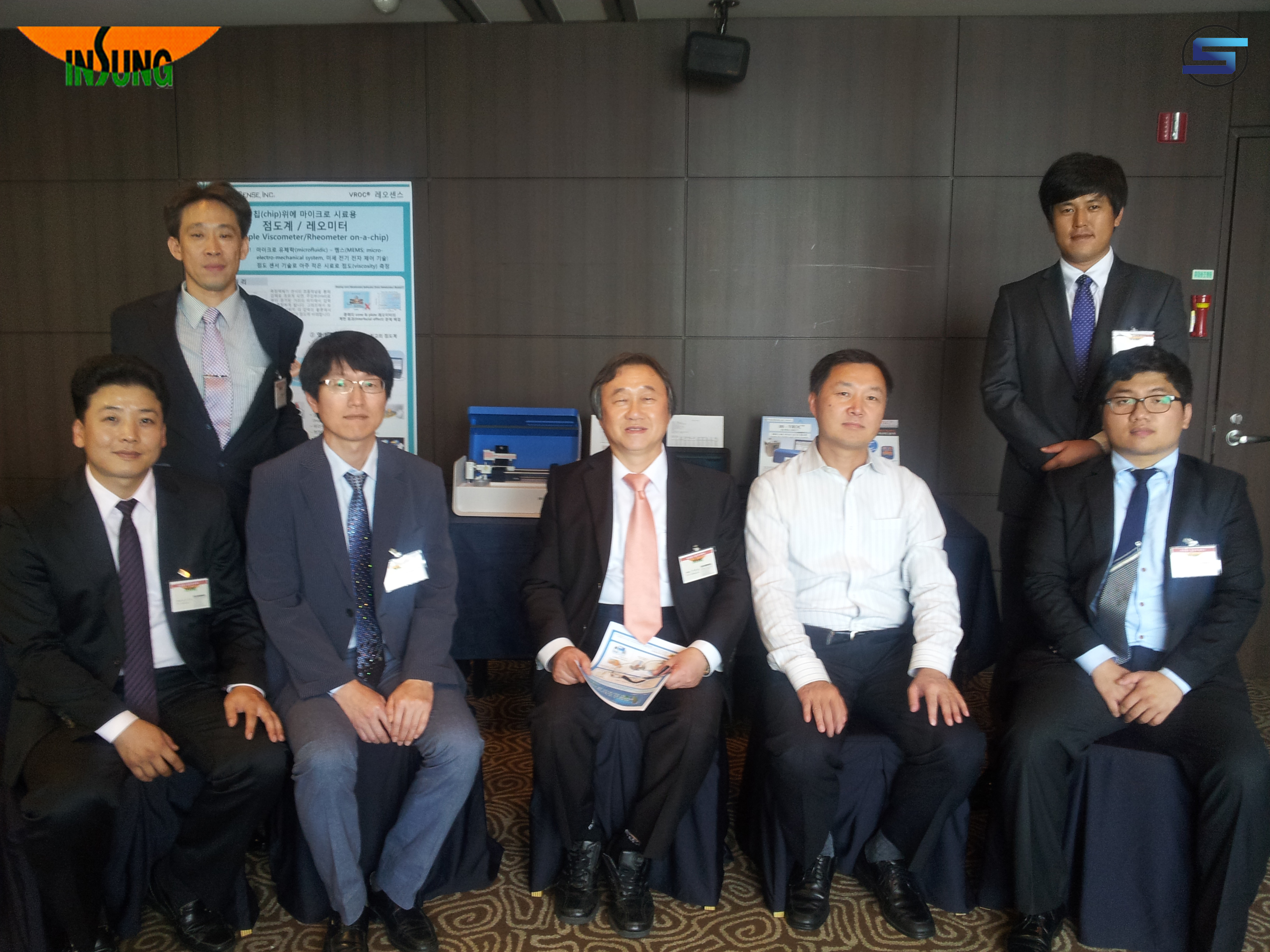 Dr, Baek, the inventor of VROC technology presented details of its capabilities while members of the Insung Chroma-Tech team gave presentations on Protein Formulation and Industrial Applications.
If you would like to receive contents from each seminar, please fill out the following form below:
[contact-form][contact-field label='Name' type='name' required='1'/][contact-field label='Email' type='email' required='1'/][contact-field label='Company' type='text' required='1'/][contact-field label='Comment' type='textarea'/][/contact-form]