RheoSense, Inc. (San Ramon, CA) — has created an upscale web page on antibody therapeutics which includes newly enhanced application notes for RNA Therapeutics and Viscosity.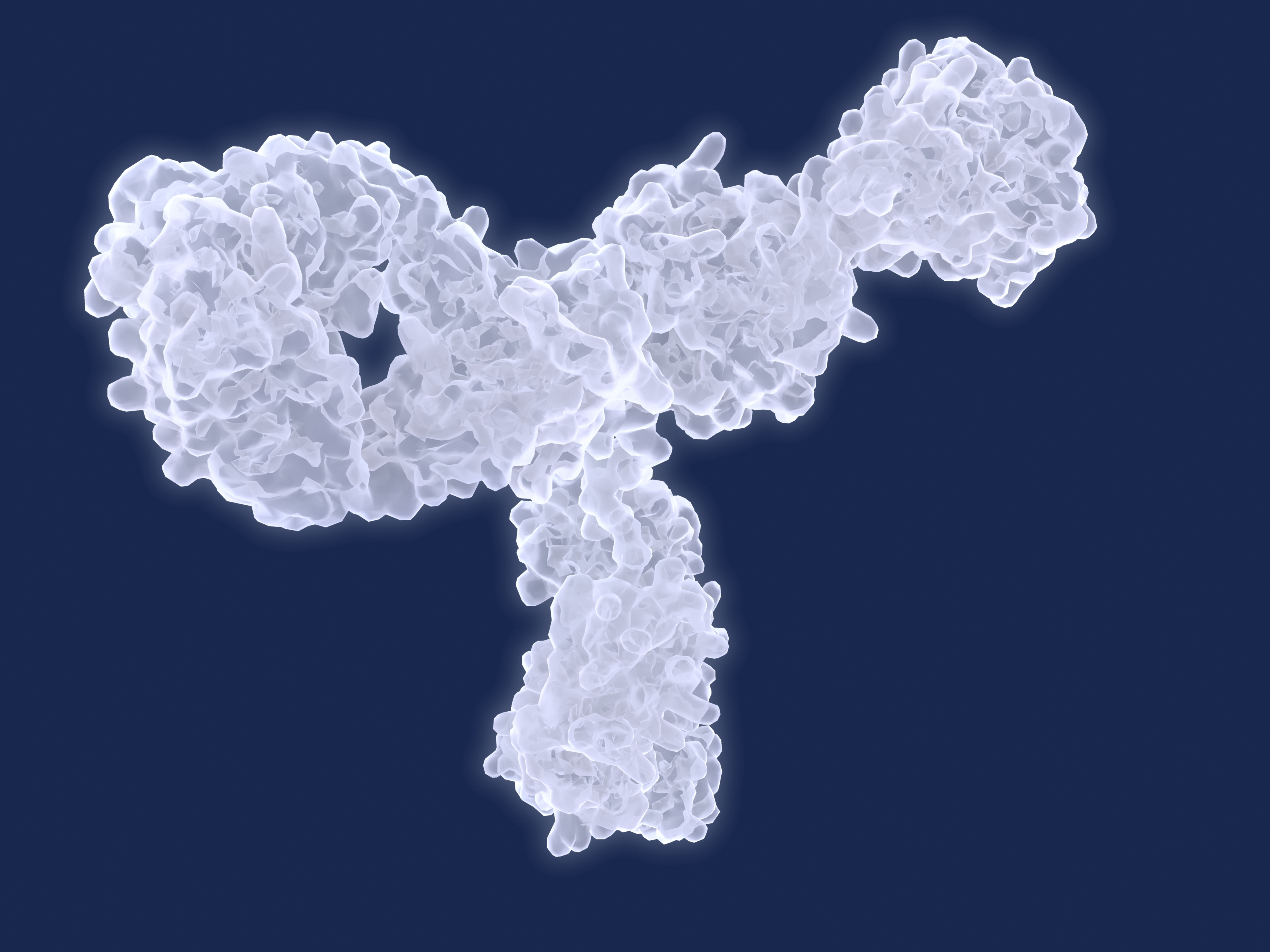 It is essential for researchers to focus on antibody therapeutics to develop solutions to cure illnesses such as cancer and alzheimer's disease. RheoSense, Inc. has been helping the antibody industry with its VROC® powered viscometers which allow researchers to study and figure out antibody solutions that can help the human body. microVISC™ and m-VROC™ are both small sample viscometers capable of improving your protein viscosity measurements. They also provide accurate and reliable viscosity measurement which can be performed over a wide range of shear rates.
Researchers around the world have been pleased with the results that our viscometers provide and we continue to produce the best viscometers that can be used for research and development.
To find out more information about the usage of viscometers in antibody therapeutics, please visit our new antibody therapeutics page!
For suggestions on in-depth application details or for any inquiries,