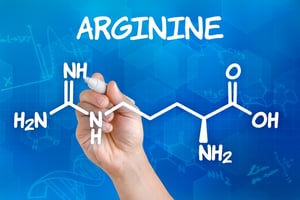 The exact mechanism by which Arginine molecules affect protein molecules in solution is unclear. Nonetheless, its benefits increasing solubility and controlling viscosity have spread out its application in biopharma formulations, specially for high concentration antibody solutions.
In our application note, we examine the effect of concentration on the viscosity of dilute solutions of L-Arginine in water and PBS. Additionally, we study the Intrinsic Viscosity of this solutions to better understand molecular size and solubility in dilution.
---
Join us at our upcoming workshop in New Jersey. We will be unveiling the first truly automatic, high throughput viscometer, VROC® initium!