RheoSense is proud to present the upcoming workshop where VROC® initium the first truly automated, high throughput viscometer will be unveiled.



The workshop will take place at the Hyatt Regency in Cambridge, Massachusetts. We will include a demonstration of the instrument, along with a presentation and Q&A session on how automated shear rate/temperature sweeps can help characterize your samples.


This workshop will particularly benefit those who are interested in: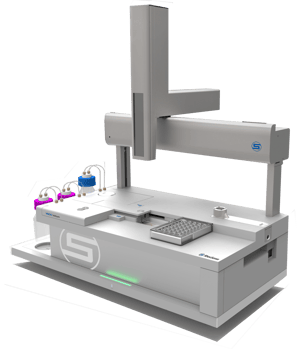 Viscosity

Automation

Injectability

Molecular Size in Formulation

Stability in Formulation

Concentration Effect

pH Effect

Buffer Type

Excipient Type

Temperature Effect

Denaturants
Learn more about VROC initium!
*Event will include a lunch and spaces are limited, reserve your space now!