We are pleased to announce we have received an order for an e-VROC, extensional viscometer, from a state-owned oil company in Argentina.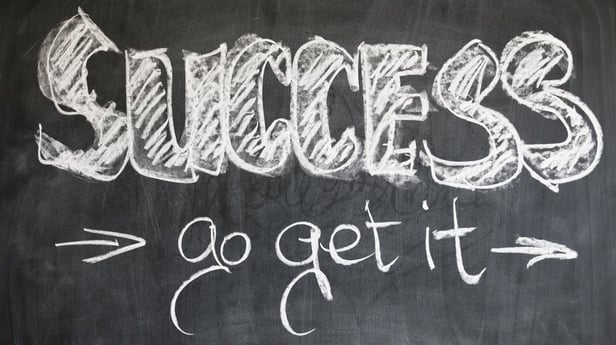 Being used in the research and product development departments, extensional viscosity can be used for many applications such as efficient Oil Extraction and Recovery (EOR) and improving existing fracking techniques.
Thank you very much for the help of our distributor (CAS) in assisting us to achieve our first sales in Argentina. (Check out our international partners).
RheoSense is expanding globally as our viscometers are being used by top leading labs, universities, and research institutes.
To learn more about what extensional viscosity can do for you,