Taking place from August 10th to the 14th in Durham, North Carolina, key industrial leaders and experts will convene to discuss the challenges and advancements in the field of biopharmaceutical and food industries.
Key focuses include: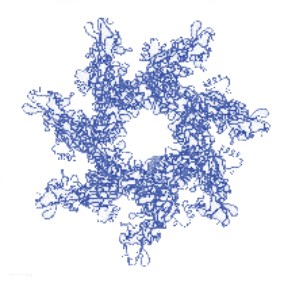 Protein-Protein Interactions
Formulations
Aggregation
Characterization
For registration and conference information, please visit the Engineering Conferences Website.
* Our viscometry specialists will be available at the conference for any technical and product inquiries, including m-VROC™, our small sample viscometer ideal for protein appliactions, and our new extensional viscometer, e-VROC™.