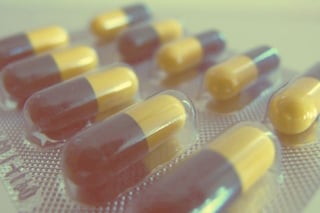 SPRITAM, developed by Aprecia Pharmaceuticals, recently became the first FDA approved drug to be manufactured through 3D printing. Unlike other antiepileptic drugs, which can be difficult for patients to swallow, the highly porous structure of SPRITAM allows it to quickly dissolve when taken with a sip of water. Additionally, the 3D printed structure allows for higher dosages of medication to be delivered in a single pill. With several advantages over traditional medications, 3D printed drugs will become more common in the years to come. In order to control the printing process, pharmaceutical companies will need to know the viscosity of the drugs, binding agents, and any other chemicals used to produce these novel medications!
Check out our application library if you want to learn more about the viscosity of pharmaceutical formulations and inks!
You might also want to check out our previous blog post VISCOSITY & 3D PRINTING, TASTY 3D PRINTING!