Recently we received our first order from Saudi Arabia. The order is from the leading university in Saudi Arabia and they order an m-VROC® with multiple chips.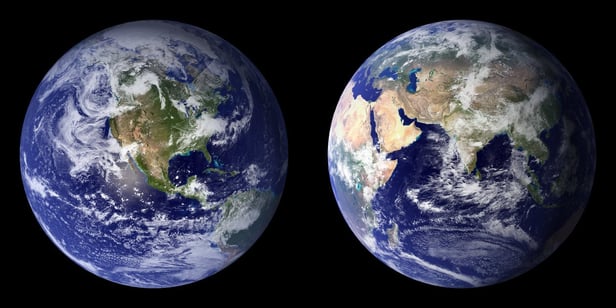 The customer will use their m-VROC® for their research in inks and they love the high shear rates they can achieve. Ink is our second biggest market after biopharma due to the high shear capabilities.
RheoSense is expanding our influence around the world, contact us to get one in your lab!