As we head into the holidays of 2017, we are expanding with many new customers.Including our recent new end user in Saudi Arabia and more, orders from overseas subsidiaries or partners are growing!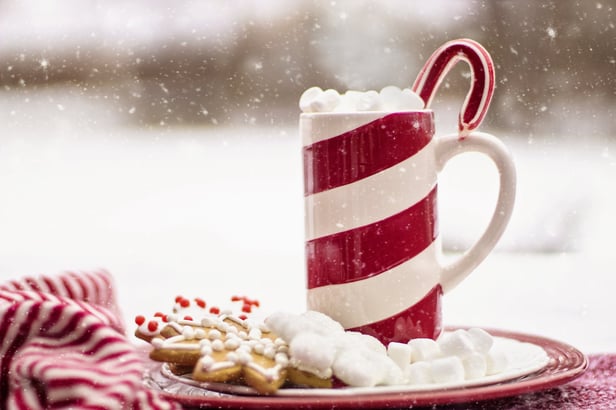 Another recent customer success includes microVISC™ to an international subsidary of a leading biopharmaceutical company in the United States. We foresee more orders of such nature that will be placed before the year ends.
Through our international partners and internal team, we work hard to keep our customers happy with our viscometers and our services!