We are all familiar with best practices for maintaining our lab instruments, but how often do we perform maintenance on our lab methods or standard operating procedures (SOP)?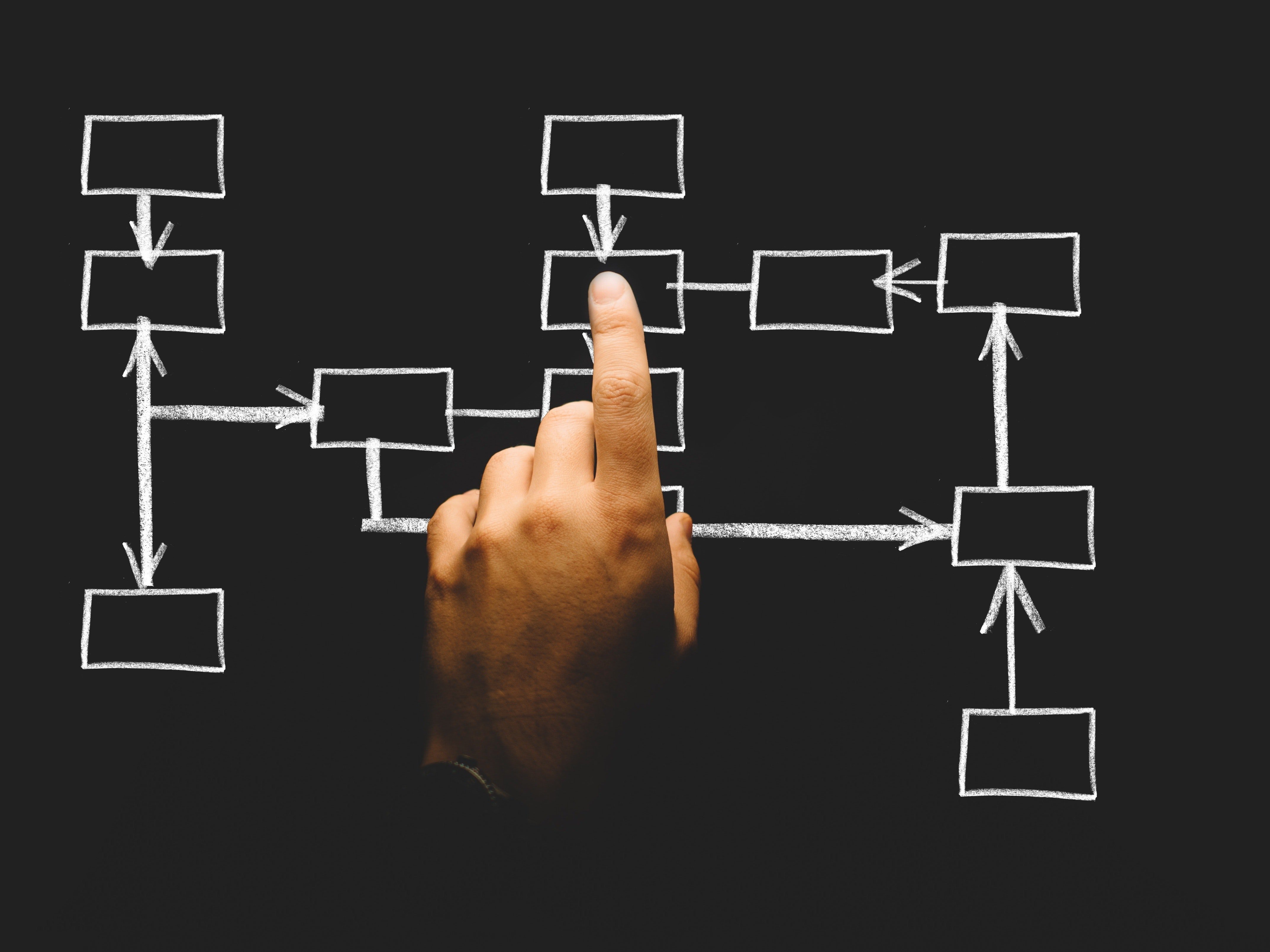 Even with the absence of visible or even apparent issues, it is good to occasionally review your testing methods with all technicians who operate a piece of equipment. Comparing the standards that everyone has run in the last few weeks to see if there are any differences will help to determine how accurately your instruments are performing. No difference is too small! Look for accuracy, and any obvious differences in the data -- but also observe to see if there could be any changes to improve efficiency.
For more complicated equipment where multiple steps are involved in loading a sample, the tiny details can sometimes make all the difference. For High Performance Liquid Chromatography (HPLC) -- the order that you add solvents, or for rotational rheometers -- how you trim the sample and remove bubbles could be crucial in obtaining accurate data. Having clear, repeatable standard operating procedures will help in maintaining consistency and accuracy with your data.
It is ideal to utilize instrumentation that removes as many sample handling steps as possible -- not only for data accuracy & consistency, but also to allow more time on important focuses such as the science and interpretation of your data.
If you have any questions regarding viscosity measurements and oil standards, we've provided a chart for The National Institute of Standards and Technology (NIST) traceable oils along with other guidelines here.
For any inquiries regarding system suitability, hit the button below and connect with a member of our technical specialists.