Dear valued customers & partners,
On behalf of RheoSense, we would like to wish you the best for the holidays & have a happy new year! Because of you, our loyal clients and partners, we were able to expand our connections and maintain valuable relationships with amazing individuals throughout the year. We have high hopes and expectations for 2019 and will continue to strive in providing the services and content for our friends & associates.
We are incredibly blessed to have you as our clients and could not be happier with how far we've come. We wish you nothing but the best for the holidays & a happy new year!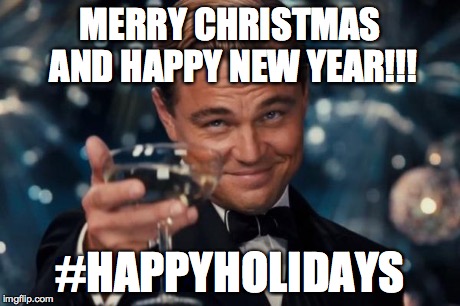 See you next year!
- Your RheoSense Team