A couple weeks back, we had announced that VROC® initium, RheoSense's automated viscometer, has now expanded industrial capabilities including the capabilities of handling formic acid.
In lieu of this update, we had released an application note on measuring formic acid (you can view application note here). To compliment this application note, we proudly present the second application note in our formic acid series where we test nylon 66 in formic acid and conduct a concentration and shear rate dependent study.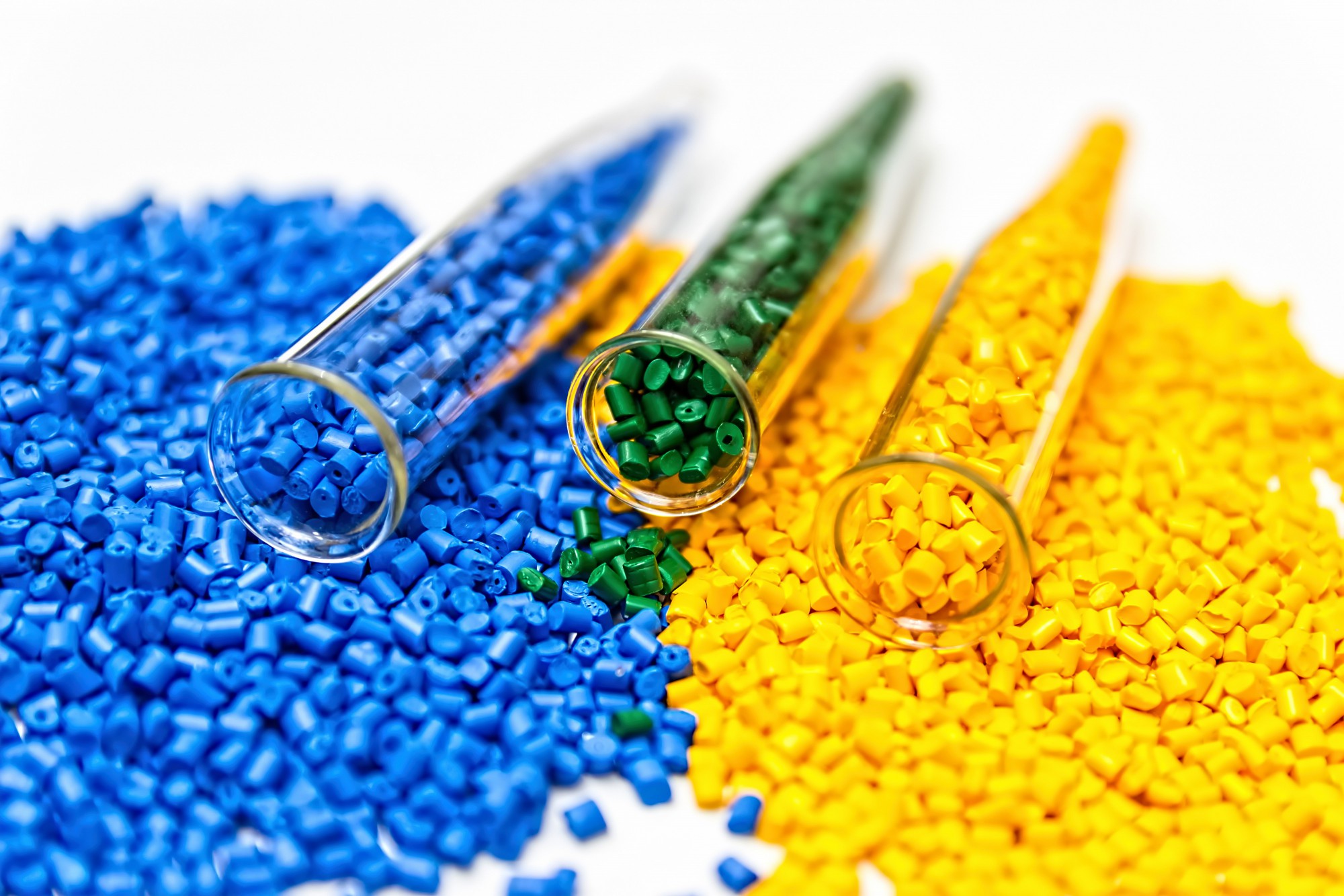 The mixture of nylon 66 and formic acid is a common practice in industry when it comes to working and developing fabrics. With formic acid being volatile and the large scale viscosity testing required in QC as well as formulation, VROC® initium has been a solution to the demanding market. As a result, our second application note in the formic acid series focuses exactly on this topic. Access the application note here!