As October wraps up to an end, we are excited to be ending this month with opportunity filled announcements. As announced last week, we will be hosting a technical webinar with Dr. Stacey Elliott on November 7th, 2018 11 am PST. This webinar will discuss the impact of viscosity on injectability and utilizing viscosity measurements to successfully formulate your therapeutic product.
Other topics covered in this webinar include:
Utilizing a simple analysis to correlate viscosity to injection force.
Establishing the correct parameters early in the formulation process.
Non-Newtonian characteristics of protein formulations.
We are excited to see so many people sign up for this event as we anticipate next week's technical webinar! Don't miss this opportunity and sign up by clicking below now!
---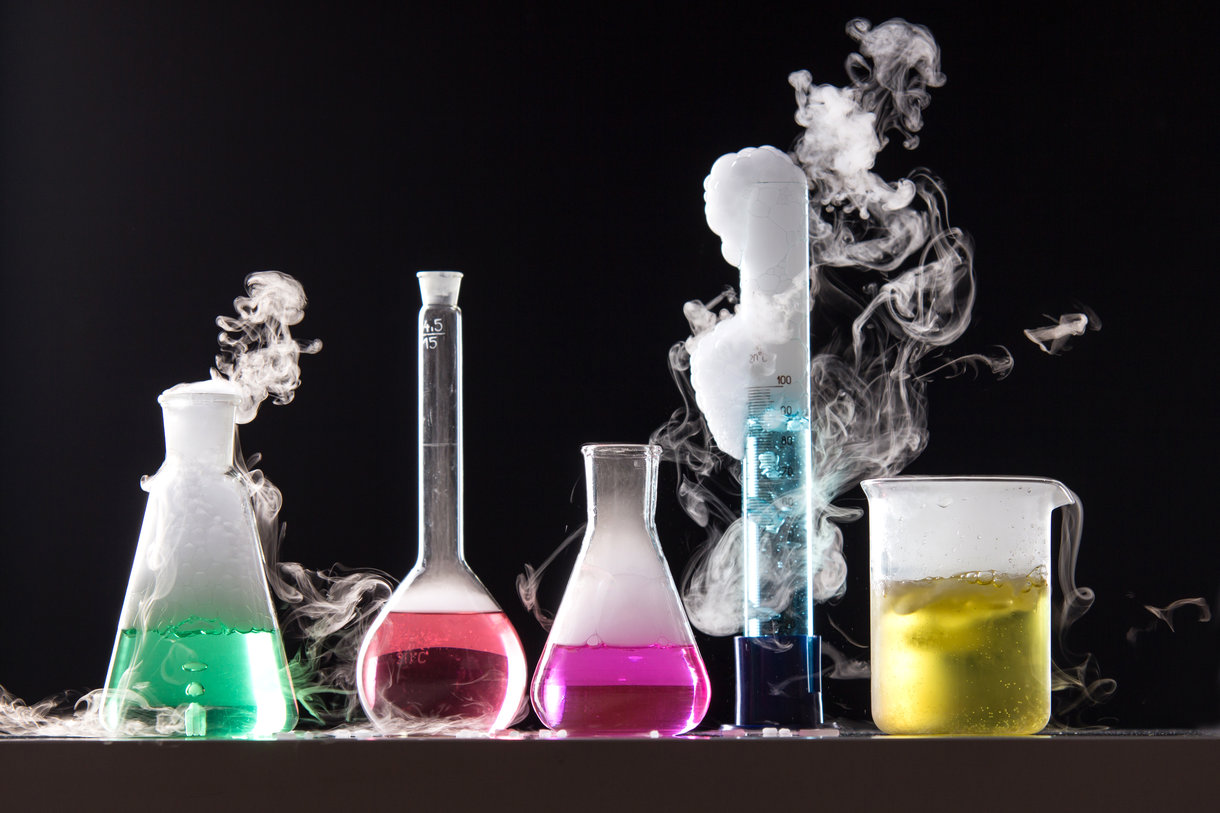 Our team has been working tirelessly to provide new content and informative application notes to you and next week will be releasing our new application note on formic acid. But we feel that our newsletter subscribers should get priority on the application note downloads before official release.
So as a special surprise, click on the image of the beakers above and you will be able to access the new application note before official release next week!