Last Friday, we held our annual Christmas party in celebration of our amazing employees & staff and their performance over the past year. We value having fun as much as working hard, because we strongly believe a healthy work culture is a fundamental necessity in a company.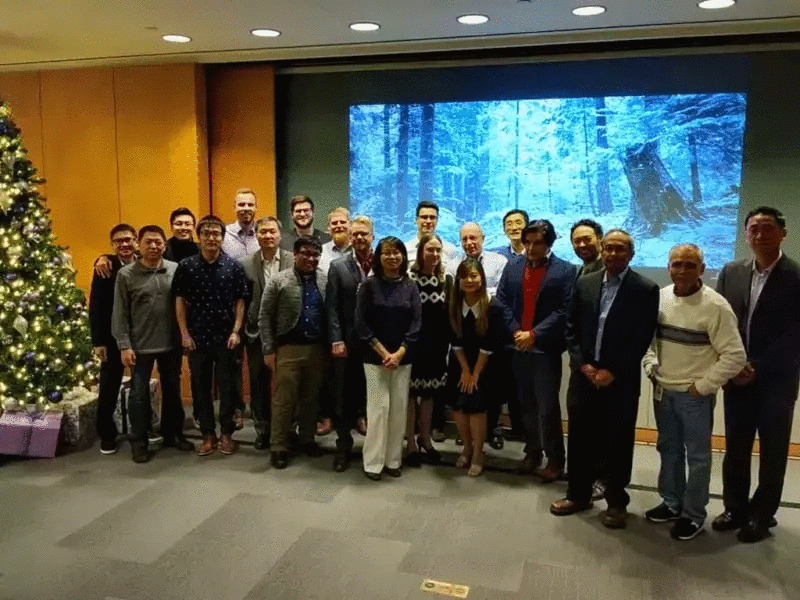 Gif above: Our team is notoriously known for missing the timing of most pictures we take
In addition to the awesome holiday party, we released the official VROC® Initium product video for the public to view & share. We are extremely happy to continue providing even more digital content for our viewers & clients in the next coming year. Our digital marketing department will be tirelessly producing YouTube videos for anyone to access, so don't forget to subscribe to our YouTube channel and anticipate videos ranging from instructional tutorials & lessons to RheoSense product videos!
Video below: VROC Initium Product Video