RheoSense viscometers are available globally thanks to our international team and also our wonderful international partners (see who they are here). One of our Korean partners, Insung Chromatech, will be conducting a technical seminar focusing on pharmaceutical applications on February 27, 2019.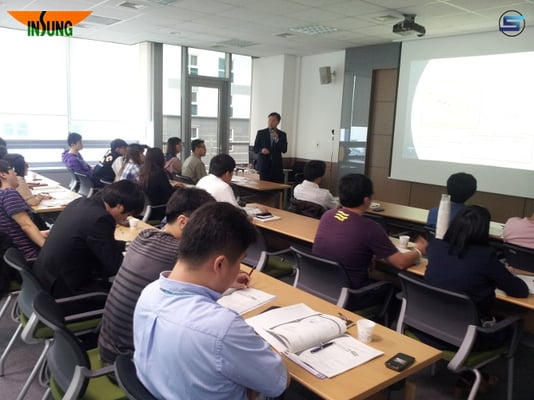 The seminar will take place in Seoul National University where for the viscosity portion, they will be educating many attendees on the rectangular slit method (mentioned in US Pharmacopoeia Chapter 914).
Event flyer can be viewed below:
RheoSense strives to have many events available for everyone including educational sessions, demonstrations, and also client appreciation events! Check to see if we will be near you on our newly updated events page! Do you have any suggestions?