Happy December Everyone!
To kick off the last month of 2018, we are hosting one last technical webinar with Dr. Stacey Elliott, Ph.D. on December 12th, 11 AM (PST). Often times, viscosity data are scattered, can be confusing, or even thrown away. This webinar will go over various common viscosity models used for data analysis and discuss a technique known as model fitting and how you can utilize this technique to improve your overall data & viscosity data analysis. Anyone is encouraged to join this webinar especially if you're measuring viscosity in your organization & research. At the end of the webinar, Dr. Elliott will be answering questions from you (the viewers) and you will have the opportunity to pick her brain. To RSVP and secure your spot, click here. But hurry, spots are limited so don't miss this chance!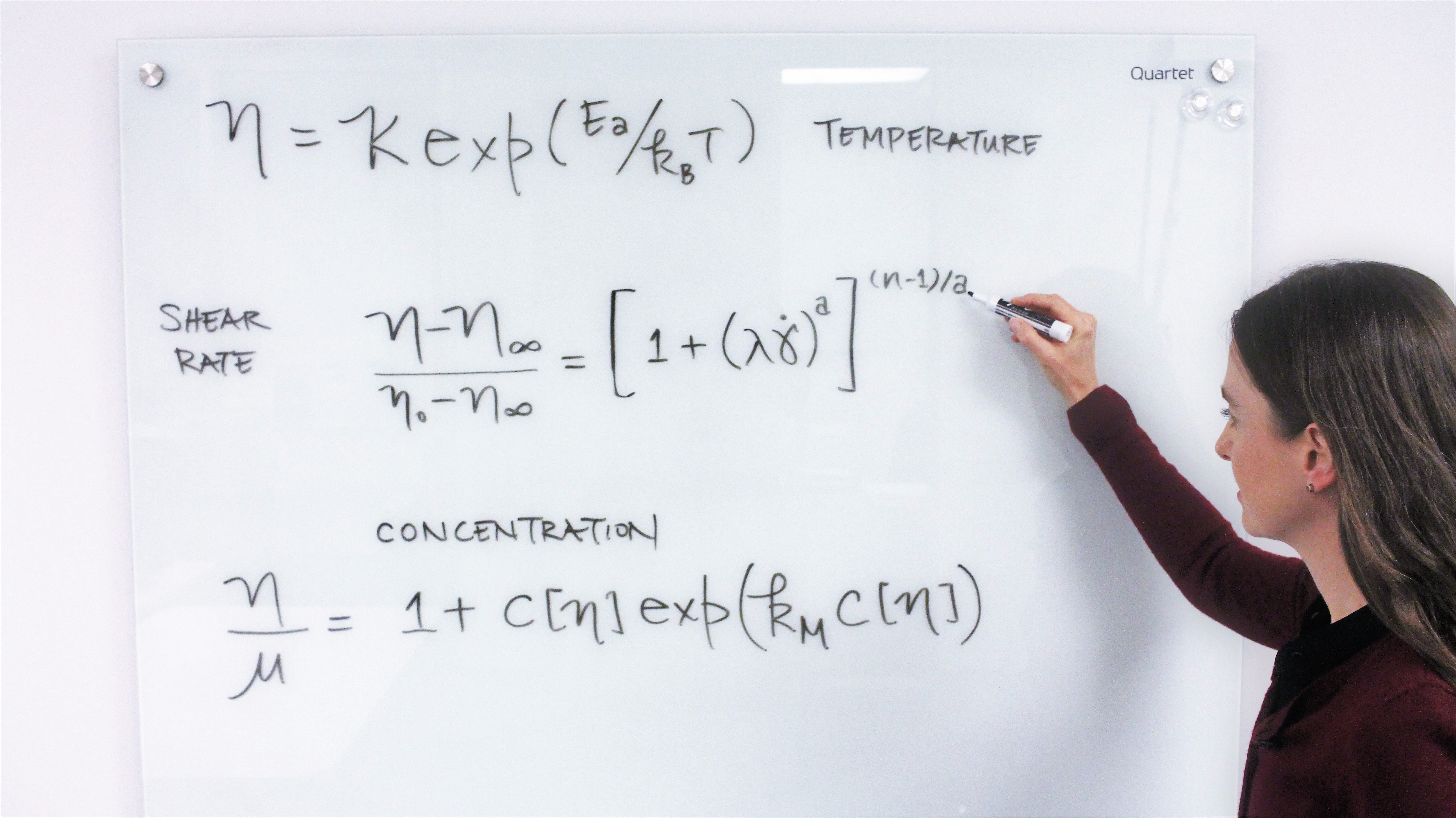 Last week we also released a new application note presenting the viscosity data for solutions of nylon 66 in formic acid. Due to the overwhelming popularity of this application note, we are continuing the series by analyzing the data gathered from the viscosity solutions of nylon 66 in the next one. You, the newsletter subscribers, will be the first to have access to the new application notes. So keep your eye open for any new, early access application notes later this week!