RheoSense, Inc. (San Ramon, CA) — is proud to announce that VROC® technology, rectangular slit type viscometer, will officially be listed as a public standard under the US Pharmacopeia chapter <914> Viscosity — Pressure Driven Methods as Method I.
Founded in 1820, US Pharmacopeial Convention (USP) is a nonprofit organization that works to establish and secure medicines and public standards for global health and safety. Published annually, these standards and guidelines are followed by manufacturers and regulated by federal law. All prescription and Over the Counter (OTC) medicines in the United States must meet USP standards.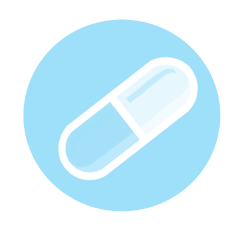 "Recognized and incorporated into the USP chapter is a great achievement" says CEO & Founder, Dr. Seong-Gi Baek, "we are certain that the benefits of the rectangular-slit method will bring further public awareness."
The chapter will include information on the rectangular-slit concept and the measuring principles with the viscometers. All official content and details will be available in November of 2014.
For further details and information on biopharmaceutical applications,