We will be hosting a technical webinar with Dr. Stacey Elliott, Ph.D on November 7, 2018 11 am PST. This webinar will discuss the impact of viscosity on injectability and utilizing viscosity measurements to successfully formulate your therapeutic product.
Other topics covered in this webinar include:
Utilizing a simple analysis to correlate viscosity to injection force.
Establishing the correct parameters early in the formulation process.
Non-Newtonian characteristics of protein formulations.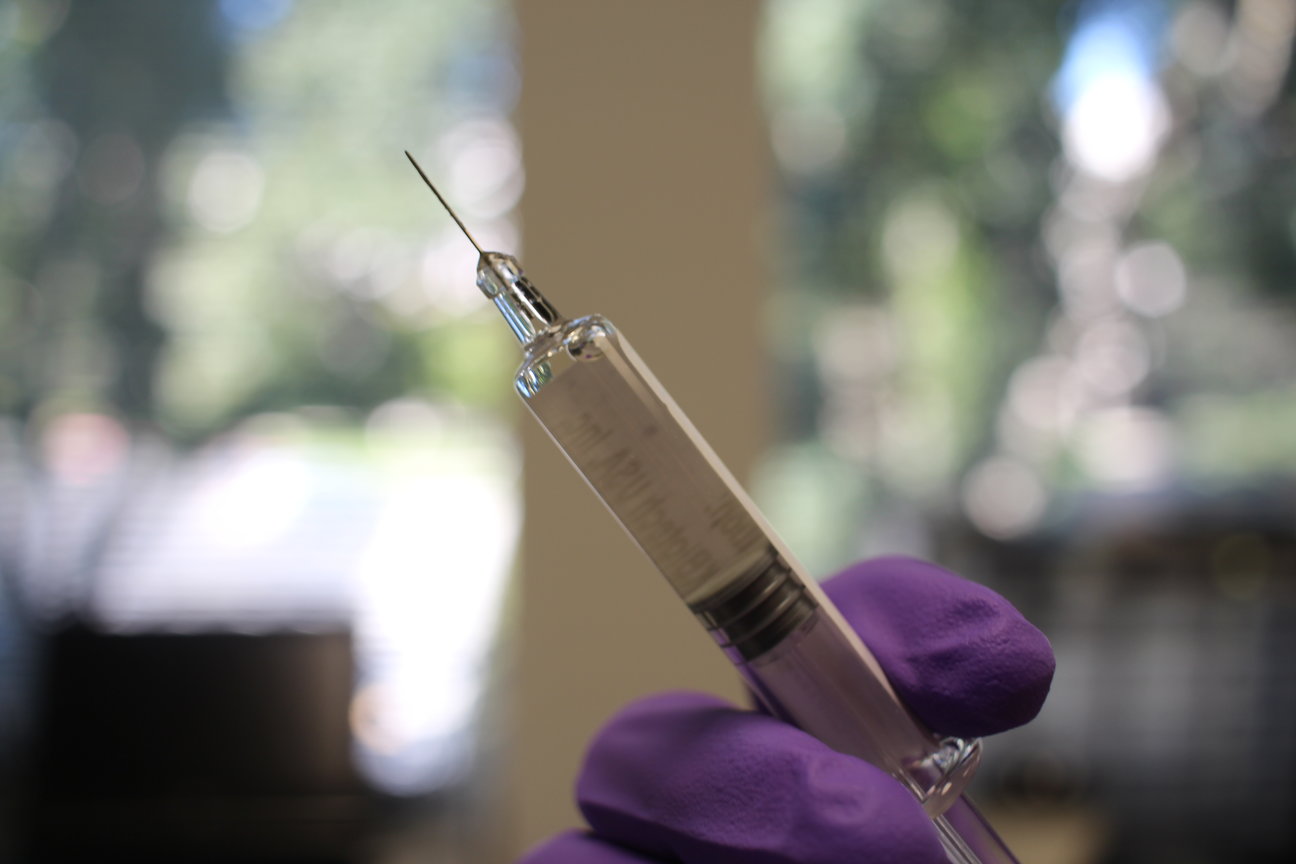 DON'T MISS THIS OPPORTUNITY
If you are in protein therapeutics, bio-pharmaceutical industry, research & development, clinical research & testing, or quality control and production scaling.