Over the past couple of weeks, our team of experts released a series of application notes identifying various factors regarding viscosity that ultimately impact protein formulation and development. Whether it is measuring different buffer solutions and other form of excipients or defining the stability of concentrated protein solutions, the VROC® initium identified why it is essential to measure viscosity in your research and work.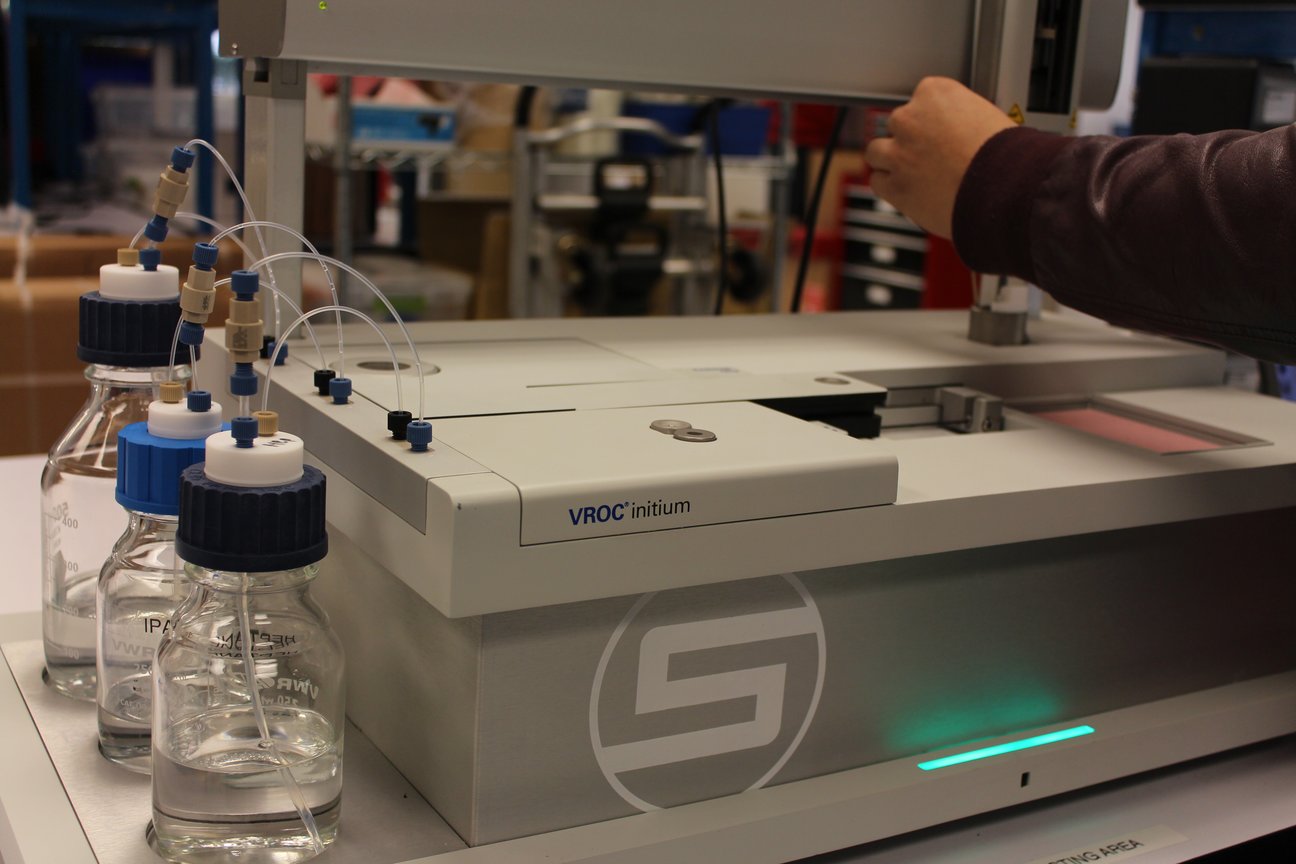 Image above: VROC Initium
But one common misconception is that this powerful instrument is only limited to biopharmaceutical applications! Yes, we do take pride in analyzing and measuring data under the umbrella of biopharmaceutical research, but to break the stigma, our applications are not only limited to injectability, stability, and solubility. In the next comings months, you can expect to see application notes on various types of industries. So keep an eye out for the upcoming application notes in the near future!
If you would like to see your industry's application studied with the VROC initium, we are now taking requests and suggestions. Feel free to comment below or directly contact us here.