Wine is described as, "the alcoholic product of fermented grape juice." And wine itself is a drink that has been around for more than a millennia and enjoyed by people all over the world for as long as we can remember. As a result of technological innovation and continuous research, the production of wine is revolutionized to create the perfect texture, flavor, and experience for its consumers. Albeit its popularity and long history, studies regarding the distinction between good and bad wine through mouthfeel sensations are not fully understood yet. Although there are a wide selection of studies that explain the identification of wine components, there is a lack of research regarding the influence of human oral physiology and the mouthfeel perception.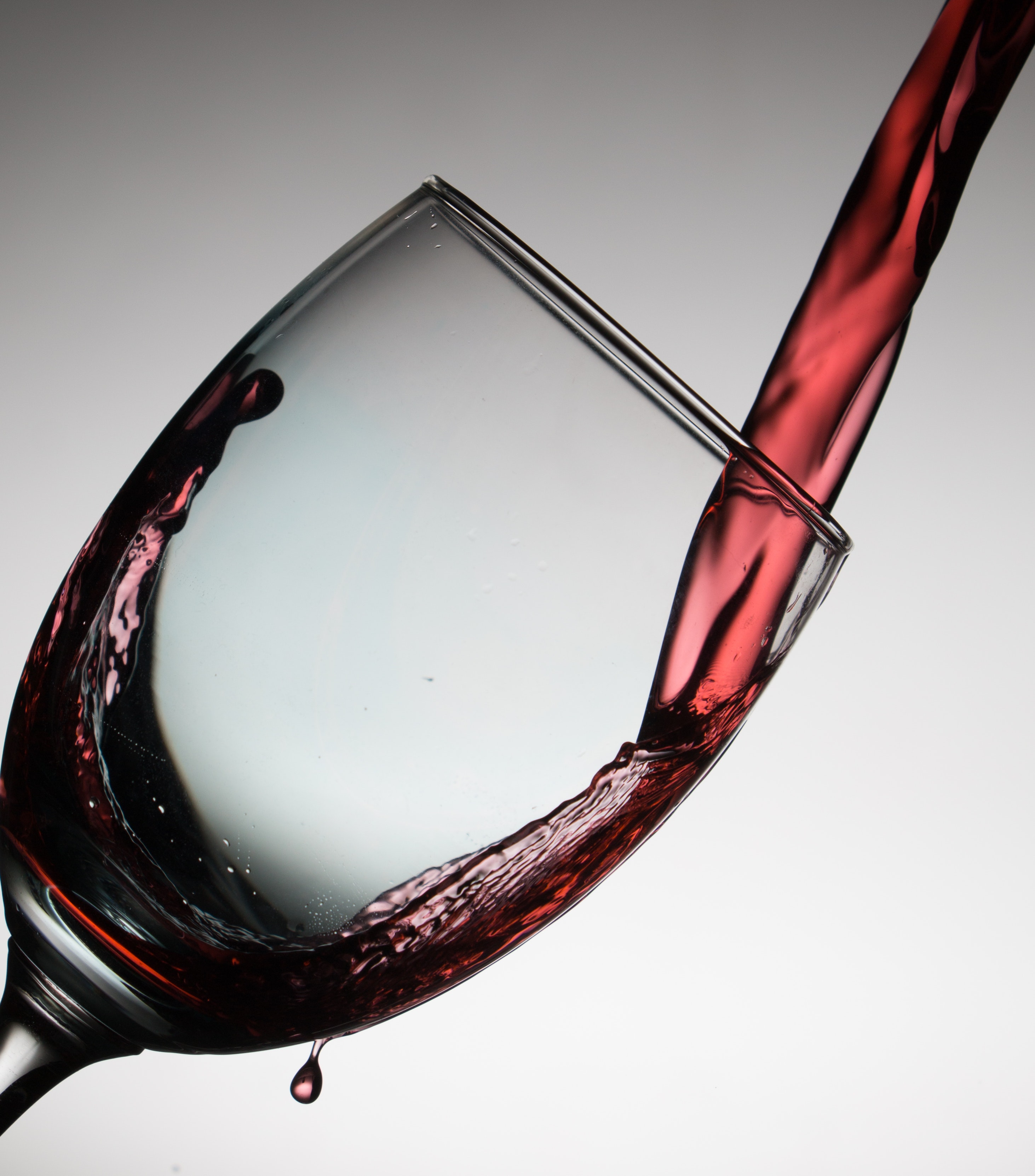 In a research document provided by ScienceDirect, the relationship between between wine components, mouthfeel sensations, and instrumental measurements are explained to better understand the characterization of wine quality through various factors using a RheoSense VROC® instrument, microVISC™, in the article, "Mouthfeel perception of wine: Oral physiology, components, and instrumental characterization." This article explains that wine composition is not the only factor that determines the taste or quality. An important aspect to how we process wine is through sensory perception via mouthfeel, which the article describes as a "...[Combination] of "appearance, aroma, and taste" (Laguna). In the chemical composition of wine, the ethanol produced by fermented grapes inevitably interferes with the hydrogen bonding between proteins and polyphenols (Gawel, 1998) and enhanced viscosity perception. (DeMiglio et al., 2002). With that said, the density and viscosity of the wine ultimately affects the way wine is physically perceived when it first contacts the mouth and its sensory receptors. The density of wine characterizes how it sits in the mouth while the viscosity is best described as it moves from one side of the mouth to the other. The physical sensory receptors in the mouth processes each variance between the density and viscosity of the wine, along with several other factors such as temperature, sugar content, and etc. By characteristic, wine viscosity is considered to be Newtonian due to its internal ability to remain independent of shear rate. Using a microVISC, the pressure drops between four sensory points are measured to indicate any changes in wine viscosity.
Trying wine just got more interesting!