If you've been keeping up with our blogs, our technical specialists have been in various locations around the world the past couple of months. From domestic and international states & cities, we've attended conferences in Boston, Indiana, Korea, Japan, various parts of Europe, and more.
Can you guess where we are now?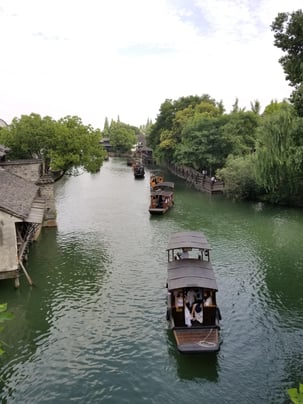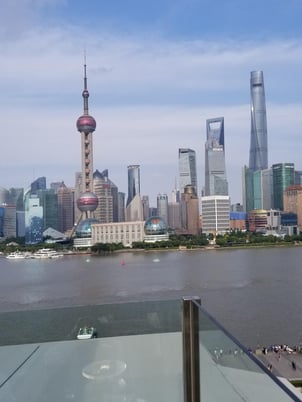 RheoSense technical specialists are always eager to learn and share their knowledge of viscometry. They are also fully equipped to explain VROC® technology as well as any of RheoSense viscometers on its functionality. When traveling to different cities and countries, it is critical that they are able to successfully educate and train end-users of the instrument and ensure that our customers are happy with our product. Since we have end-users in various industries, the implementation of viscosity measurements vary by field which can tunnel into extremely tailored applications. Often enough, our technical specialists are able to pinpoint various growing pains in our end-users' products and research while being able to offer consultation as well as other solutions.
Contact your RheoSense representative today and schedule a meeting to see what we're about!
---