We Are Hiring!
RheoSense Inc, (San Ramon, CA) - is always seeking talented and enthusiastic candidates to join our expanding team, including an Applications Engineer intern who can support and contribute to the company's engineering team. This will be a great opportunity for college students or recent graduates who are looking for more experience.
The potential candidate will work closely with our team by performing experiments for products, constructing technical application notes as well as providing support to our sales team with technical questions. Candidate must have strong verbal and written communication skills along with the ability to learn and thrive in a fast-paced environment. The ideal candidate should already have or must be pursuing a bachelor's degree preferably in Chemical Engineering. We also prefer someone who has laboratory experience and knowledge in Fluid Dynamics.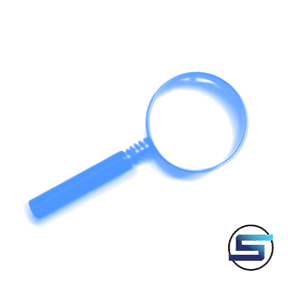 RheoSense is a global high-tech company located in Silicon Valley. Our specialized instruments m-VROC™ and microVISC™ feature our patented VROC® technology. Utilizing state-of-the-art MEMS and Microfluidics breakthroughs that redefine the viscometry industry, our instruments offer the smallest sample volume per measurement coupled with exceptional ease-of-use and accuracy. As the leader in biotechnology industry, we strive to be the best in providing the best quality products to customers around the world. Through this position, the intern will not only learn technical skills but also develop great interpersonal skills.
For more information on this position and other positions, please visit our careers page!