Next week will be the Annual 2015 Peptalk Conference. Topics ranging from protein development, antibodies, formulation, scientists and researchers will be gathering from January 19 to January 23, 2015.
RheoSense will be present at the exhibition hall at Booth #302 for both Exhibitions A and B. Stop by to say hello and learn more about how you can conduct viscosity measurements with just 20 µL of sample. Our specialist will be available for questions and will have copies of our Injectability application note.
To learn more about proteins and protein viscosity, visit our applications library! In addition, to learn more about RheoSense's small sample viscometer,
m-VROC, visit our products page!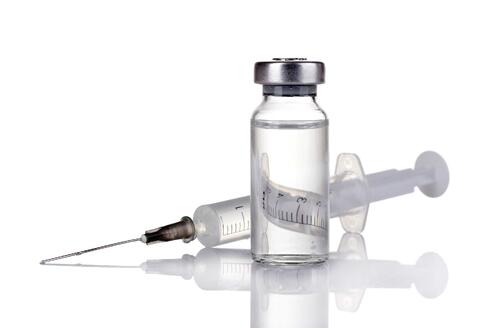 m-VROC is trademark of RheoSense, Inc. All other references including the details of the conference are trademarks of their respective owners.