We've heard your requests and are ecstatic to announce the launch of our newly crafted program that guarantees end-users complete data analysis versatility (and much more)...: RheoSense Clariti.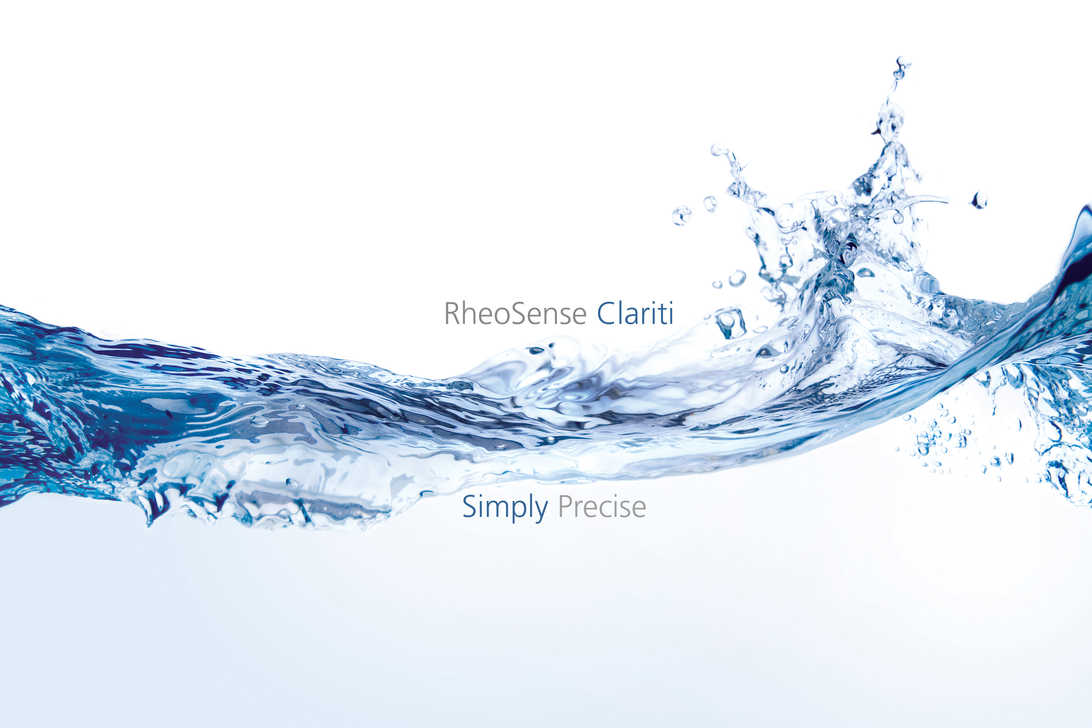 This data analysis program allows end-users to fully analyze injectability, intrinsic viscosity, and organize data while incorporating protocols for lab measurements for our automatic viscometer: VROC® Initium.
This software enables users to replace traditional data analysis such as Excel/Word documents toward a smoother, easier, and accessible user interface that generate an array of comprehensive graphs as well as providing a thorough detailed analysis.
Clariti is also fully equipped with various functions that are easily modifiable that are incorporated with interchangeable parameters to accommodate per user preference. For instance, graph scaling abilities are added so you can compare reference points for various measurements and analysis!
Available on July 2, 2018, so contact your RheoSense representative today & find your Clariti!