Hello Everyone!
We hope that everyone's last week of march is nothing short of positivity and growth. It has been an extremely busy month (& that's not a complaint) for most of us! And of course increasing productivity often yields the best results, right?
We are extremely grateful for your support & most importantly to our prospectives and clients. Our marketing department has seen exponential growth in social media traffic, video content subscribers as well as newsletter subscriber, and overall P2P engagement.
Which brings us to our first announcement: As of last week, we reached a record-high number of attendees for a webinar hosted by Dr. Stacey Elliott on extensional viscosity. If you missed the webinar, don't worry! We've got you covered. You can access the webinar for FREE by clicking the hyperlink above or clicking the button below.
Now onto the special announcement...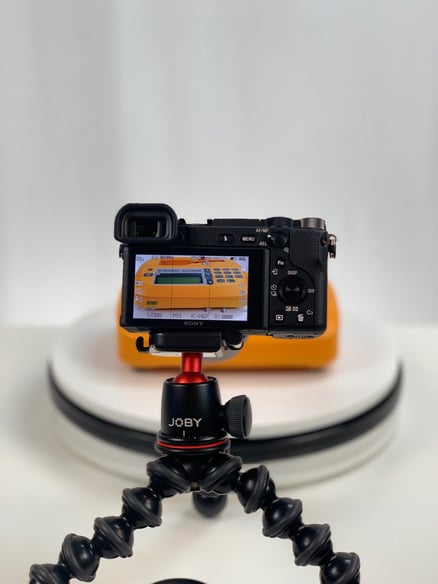 Here is a sneak peek on what our digital marketing specialist has been working on. We decided it was time for a new product video for our beloved small, and orange viscometer: microVISC™. So stay tuned and keep your eyes open to catch the release in the next coming weeks! And if you haven't already, follow us on social media for immediate updates & other exclusive offers. With your support, we are more than happy to provide the content that you would like to see.