NASA's Kepler spacecraft recently discovered "Earth's bigger, older cousin": the first planet to be found in the habitable zone of a star similar to the sun.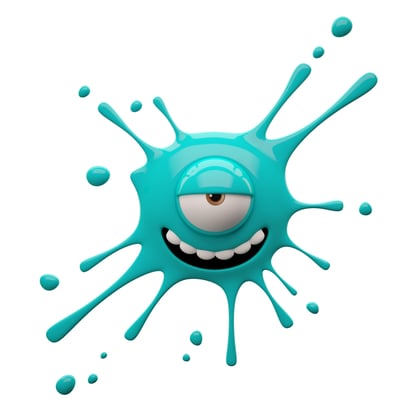 Figure
1
. Earth 2.0 friendly and liquid inhabitants of unknown viscosity.

Well, if you are thinking of taking a well-deserved vacation to explore this lovely planet you might want to leave your old fashioned capillary viscometer at home and put a microVISC™ into your suitcase instead. Why? Earth 2.0 is about 60% bigger than Earth, meaning you will experience about twice the gravity. Gravity is the flow driving force in capillary tube viscometers and as a result, you will need to go through some tedious calibration procedures to test all the new alien fluids you will encounter. Now you know: microVISC™ simply precise and planet independent!
---