Hi there,
Starting this month, we're excited to announce the production of a new series of videos on our fully automatic, high throughput viscometer: VROC® Initium. In the first half of the series, our specialists and Initium production engineers explain step-by-step on how to correctly and safely set up and configure your instrument. Each instructional video will range anywhere from 3 minutes to 10 minutes. Each video includes tips or other helpful information to ensure optimal functionality and capabilities of your VROC® Initium. We are more than happy to answer any questions you may have, as well as creating additional media content topics suggested from you, our clients.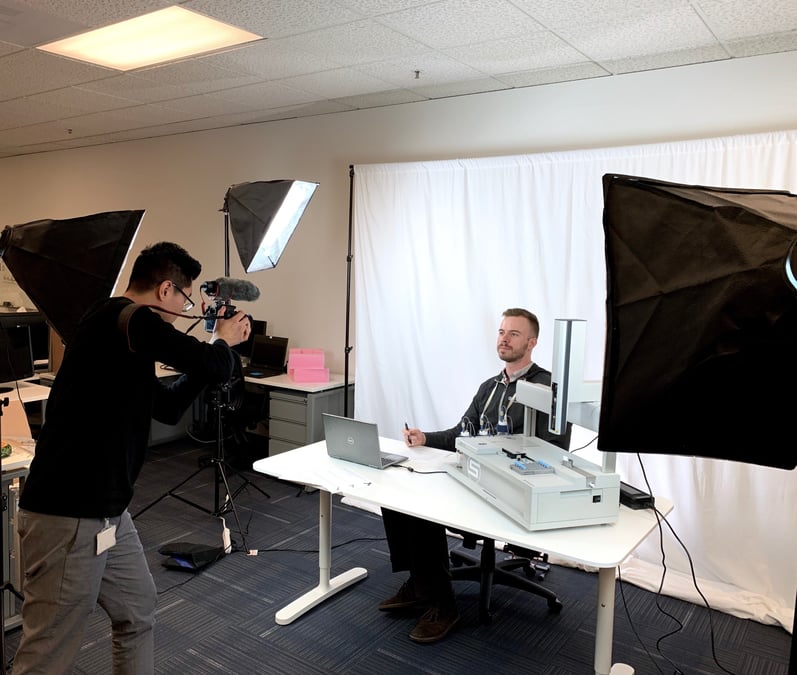 If you are a current VROC® Initium user and have any questions or need clarification, our team is here to assist you upon request. Please do not hesitate to reach out to us with additional requests for any specific topics regarding the VROC® Initium, as our team will be more than happy to address any questions or issues.
Quick Announcement: Technical Webinar on m-VROC (2/27/2019), 11 AM PST
We will also be hosting an m-VROC demonstration webinar presented by Operations Manager, Grace Baek on February 27, 2019, 11 AM PST. This demonstration will entail useful tips, important information, and other viscosity-related discussions accompanying the m-VROC viscometer.
This webinar is free to access for anyone, so feel free to share this with someone that may benefit from this event. If you are interested, we will be opening up the RSVP spots starting today!
You can RSVP now by clicking the button below, as spots are limited.