Our team is in Asia! Traveling through Taiwan, Korea, and Japan, contact us if you would like more information on where are are and our next destinations!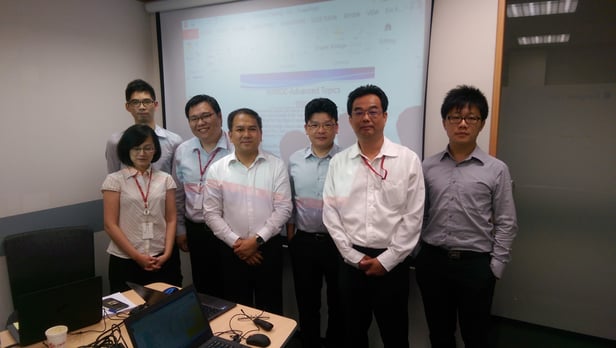 Our wonderful partners at DKSH Taiwan!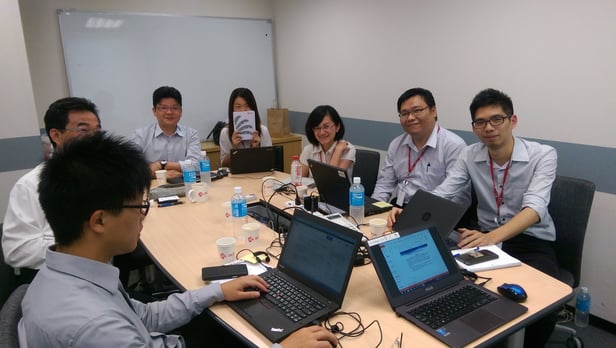 Up next, Korea!
to see where we are at and if you will be in the area to meet our team!