In the next coming weeks, we have been ramping up our webinars and increasing production of various informational videos for you. We are happy to take suggestions and any questions that you have regarding viscosity measurements. We hope to address all inquiries and release videos as frequently as possible for your benefit. So feel free to comment below or message us directly if you have any inquiries or questions that you want answered!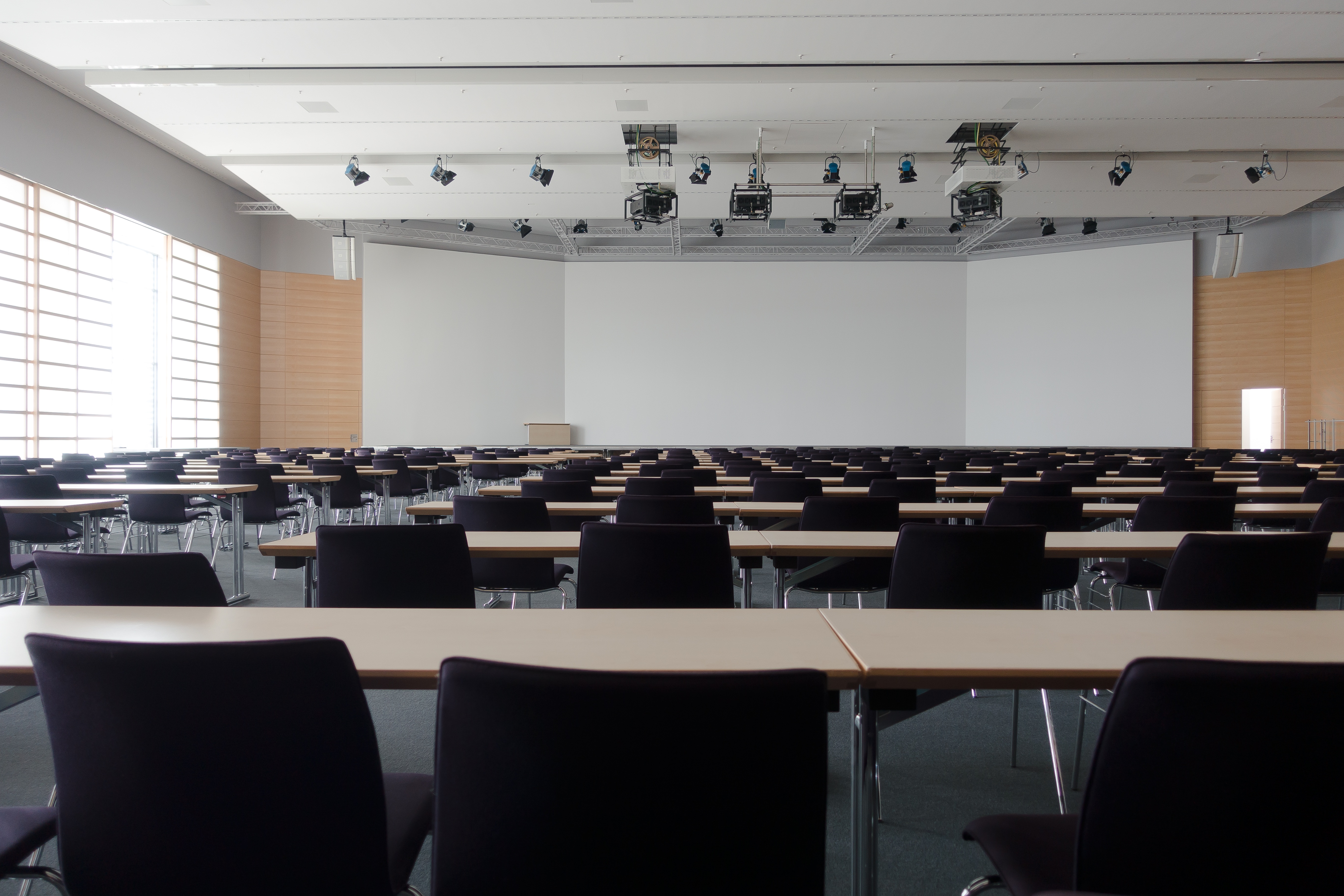 As promised, Dave's Corner will be next Wednesday on August 1st. You can reserve your spot to witness a live demonstration of our m-VROC by RSVP'ing here.
And if you missed our webinar with Cambridge Healthtech Institute (CHI) this past month, On August 8th, our in-house rheologist Dr. Stacey Elliott will be presenting a webinar regarding viscosity and its correlation between temperature and the behavior of microstructure in complex fluids. Learn more & RSVP to this limited time webinar by clicking here.
Lastly, Rick & Gordy will be continuing later this month (the date is TBA), so keep your eye open and check for any new updates!