We are excited to announce Canon USA (Virginia), Inc. to the RheoSense family as of last week! Canon Virginia is a competitive player in the production and a prominent manufacturer of office & consumer products. Their role in the ink industry has been prominent as their presence was able to bring a new edge in innovative technology while manufacturing reliable cartridges, copiers, and printers throughout the United States and on a global scale. Their headquarter company Canon, Inc. Japan has been our customer since 2015 and we could not be happier working with Canon USA, Virginia on a now-domestic sector.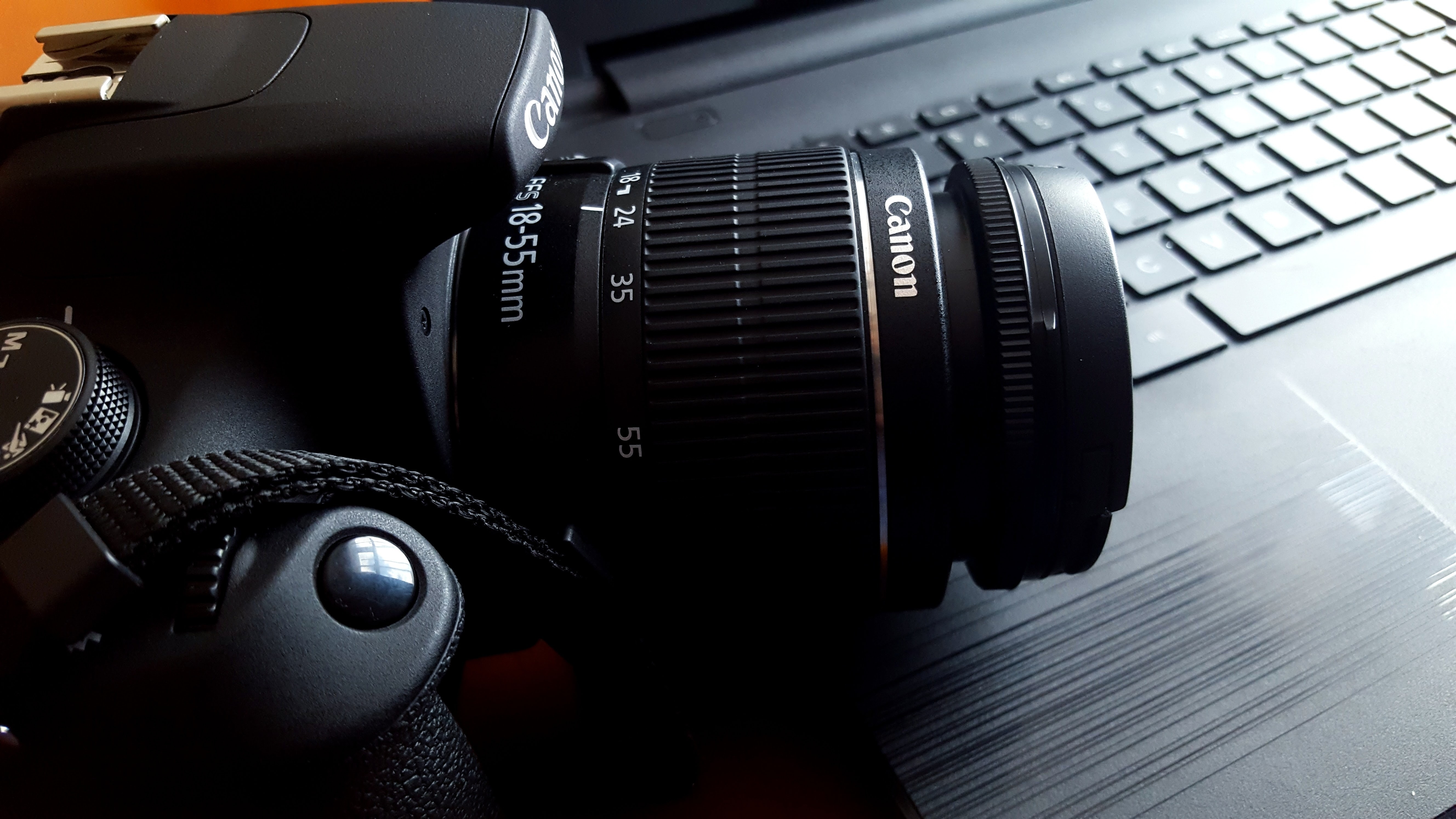 With many competing manufacturers moving towards a more efficient quality of inks, it is no surprise that viscosity measurements play a vital role in the production of quality products. Viscosity of inks affect and determine the quality of a product from production in the lab all the way to the final merchandise. Moreover, ink viscosity is dependent on the type of product as well. For example, if you're working with printers and ink cartridges, you are going to want to ensure that the ink is able to withstand high shear rates for projection, stability, and quality assurance.
Ink is an extremely tricky substance, as almost all types of inks react in different environments and circumstances. For instance, ink in the presence of heat is completely different when exposed to cold temperatures. Viscosity should be checked on a frequent basis to ensure that the ink is functional in its environment, and independent/dependent of any possible factors that may alter the inks' characteristics.
If you have any questions or inquiries, feel free to contact us here!