---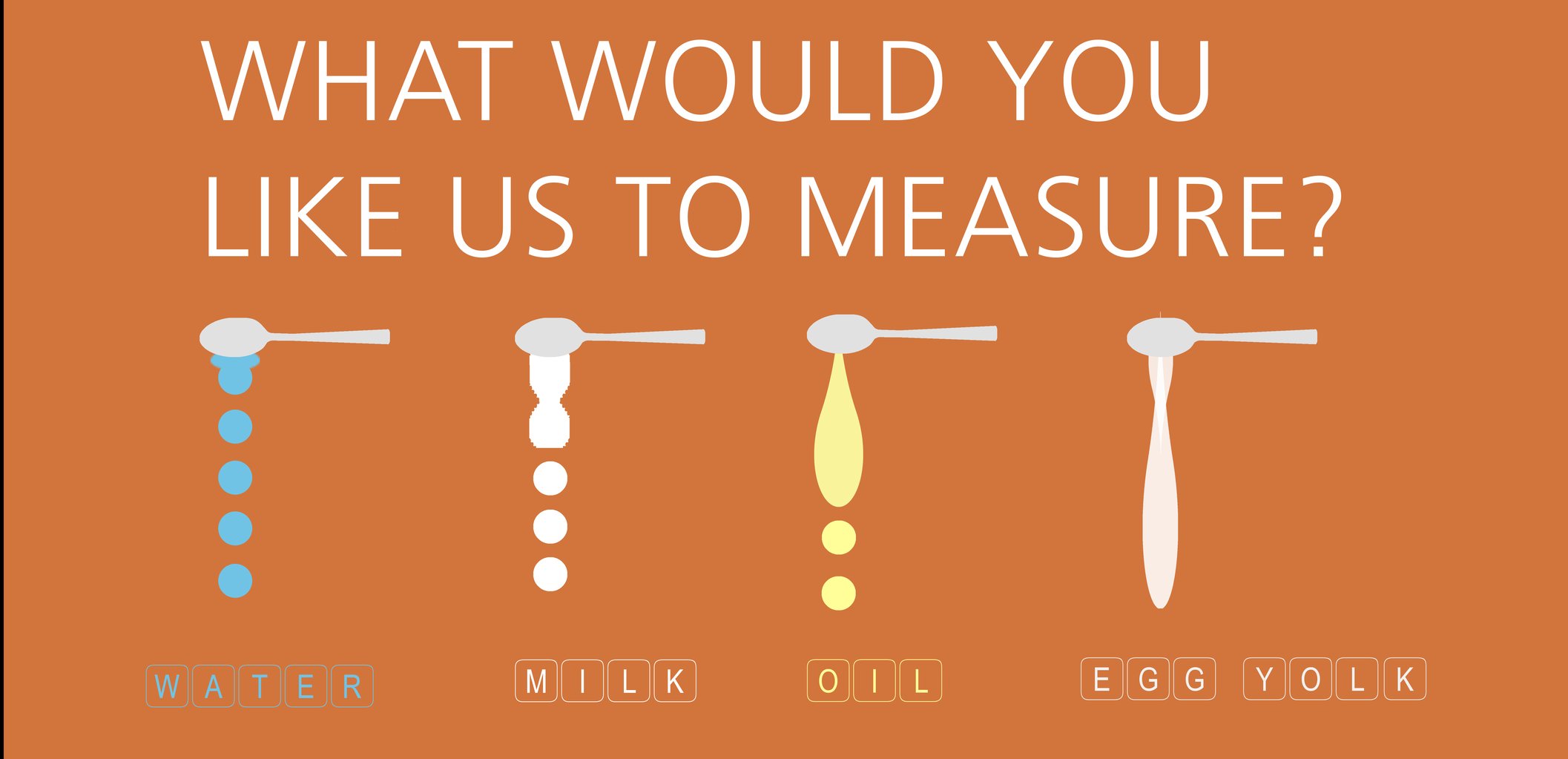 Every event we go to, we get asked for the viscosity of bunch of different common fluids. What is the viscosity of honey? Have you measured motor oil? Was it used oil? What about paints and inks? In this last post of the year, right before the holiday break, we ask you: What would you like us to measure?
You can always check our application library to see what fluids we have already tested:
Please send us comments with your suggestions through this page or through any social media (




). We will select a few of those fluids and measure the viscosity!
A few tips:
We will test common fluids that we can get from a grocery or hardware store.
Do not forget to include your guess if the fluid is Newtonian or Non-Newtonian.
You can give as many suggestions as you want! The first one you submit will get an entry to viscoholiday. (Click here for more details).
Results will be posted by mid January.
Happy ❄ Holidays!