Unlike height and weight, which people have a good sense about based on common items, viscosity is much harder to describe.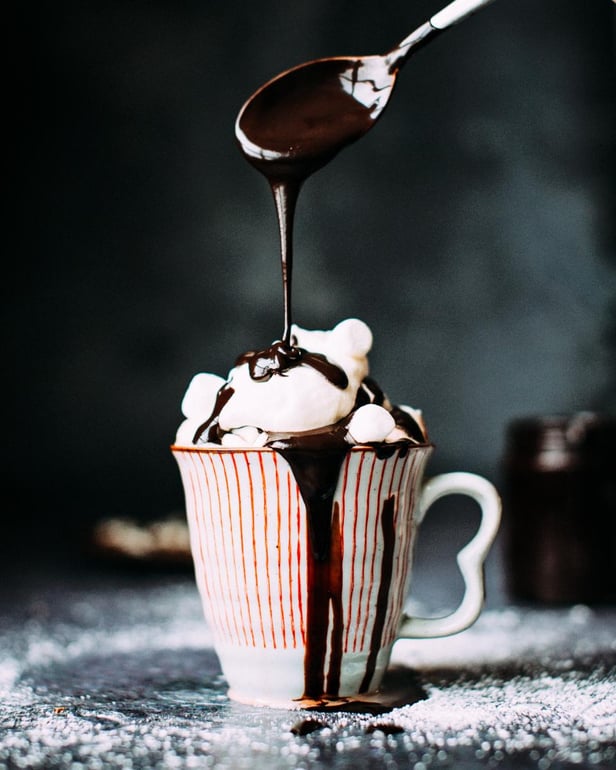 You can easily say that a 12 feet long sandwich is twice as long as 6 feet one, but may take a while to think what kind of fluid is twice as viscous as honey—not to say the preliminary question, what is the viscosity of honey?
In the table below, we have included some viscosity example of common fluids. This is far from a comprehensive list, but should be helpful to grasp some idea to start with.
Approximate Viscosities of Common Materials
(At Room Temperature-70°F)

Material

Viscosity, cP

Water

1 cP

Milk

1.5-3.5 Cp (fat free, 2% and whole milk)

Blood

2.5-4 cP

Protein Therapeutics Samples

2 cP-over 1,000 cP

Castrol Oil

1,000 cps

Karo Syrup

5,000 cps

Honey

10,000 cps

Chocolate

25,000 cps

Ketchup

50,000 cps

Mustard

70,000 cps

Sour Cream

100,000 cps

Peanut Butter

250,000 cps
Now we know that the liquid chocolate is twice as viscous as honey—though this may vary based on brand and flavor.