BOO! In the spirit of Halloween, I wanted to post something quite fitting with today's Holiday and after a wondrous suggestion from my colleague, I thought this post would be a little fun and technical as well.
About a couple days ago, I received a phone call from one of my customers. Her question was, what particular standard she needs to run and how many to make sure her m-VROC® chip is working. I was quite confused at this question as I have told her that any standard should read accurately when using a viscometer. That's the whole purpose of the tool!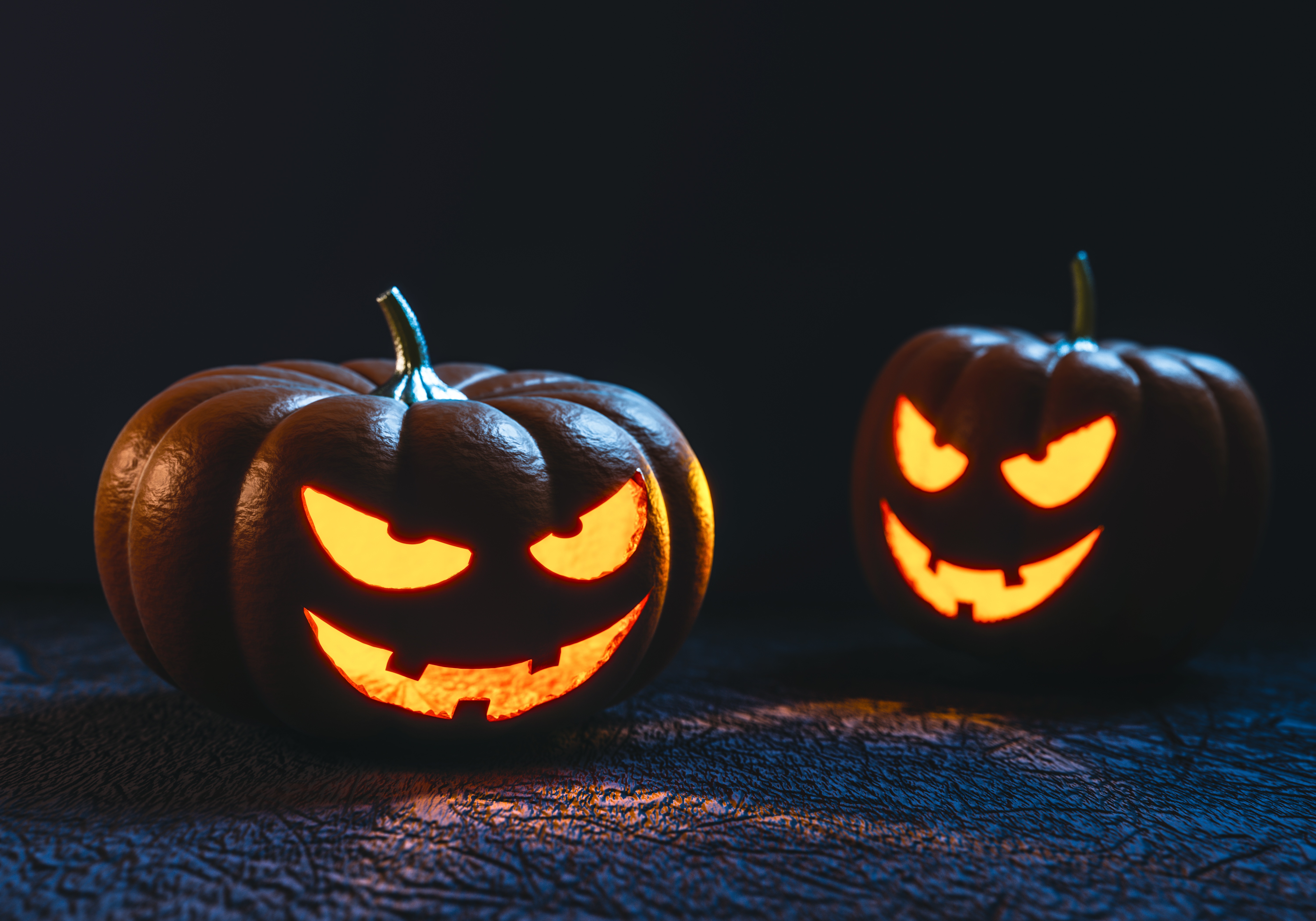 Her reasoning is that with conventional viscometers, she was used to having to do some voodoo magic to make sure she gets the right results and she was asking to see if her new RheoSense viscometer had a particular method as well. She stated that reading our USP pharmacopoeia chapter 914, it actually stated that any standard would read the same accuracy level as long as the product configuration and standards are solid but wanted validation that this is true and she understood it correctly.
I was surprised to have her call me to verify this but at the same time appreciative. I've had this question not just once or twice. I find that it happens quite a lot. From previous customers or even my colleagues comments on their experience with rheometers and other viscometers in the past, sometimes there's a special voodoo or a particular superstitious set of actions they do in hopes of getting accurate readings.
Don't get me wrong, I have my own fair share of superstitions. There is a common Korean tradition which states that you shouldn't cut your hair before a large exam/test/interview. Me and my friends would carefully schedule our haircuts after a big exam and laugh together about how silly it is but how we don't want to risk it. These little superstitions are fun to follow and tease. However, when it comes to viscosity measurements, we use facts and a clear method.
To clarify, RheoSense viscometers are calibrated with NIST traceable standards. Not only does that mean the calibration standards are supplied by NIST who has a whole traceability process but whichever calibration you choose to use, such as N2 vs. N10, RheoSense VROC® chips should read within 2% of the reading. This means that running the chip with N2 and then N10, you should get the same level of accuracy no matter what.
Using reliable viscometers and reliable standards are a big benefit to getting accurate viscosity measurements. Readings can be off and that can be a factor of many things including:
Is your standard within the expiration date?
Are your samples QC assured or were they prepped properly?
Did you check your chip to make sure it is within specifications and during the calibration certified terms?
There are many factors that can easily be reviewed to determine measurements. However, there is no need to cast a spell, dance around your instrument, or recite incantations in hopes of getting a proper measurement. If you are not sure on where to start, feel free to reach out to us! We are happy to assist and help you become confident in your measurements. No spells, curses, or witches brew needed!