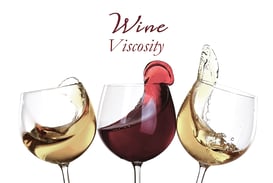 A few weeks ago, RheoSense sponsored November's meeting for the Golden Gate Polymer Forum: "Properties and Applications of Synthetic Adhesive Polymers Inspired by Mussels, Wine, Tea, Chocolate and Other Edibles" by Prof. Phillip Messersmith from U.C. Berkeley.

Professor Phillip Messersmith's research is focused on biologically inspired materials. To learn more about Professor Messersmith's work, please check out his website!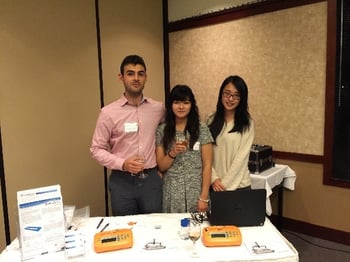 It was a great event; as an extra treat for attendees we measured the viscosity of the wines being served during the meeting.
Check out our product page for more information about VROC® powered products, or visit our events calendar to find your next chance to witness the RheoSense experience.